河川環境と展示を考える研究室
Laboratory for research on life in rivers and
its exhibition design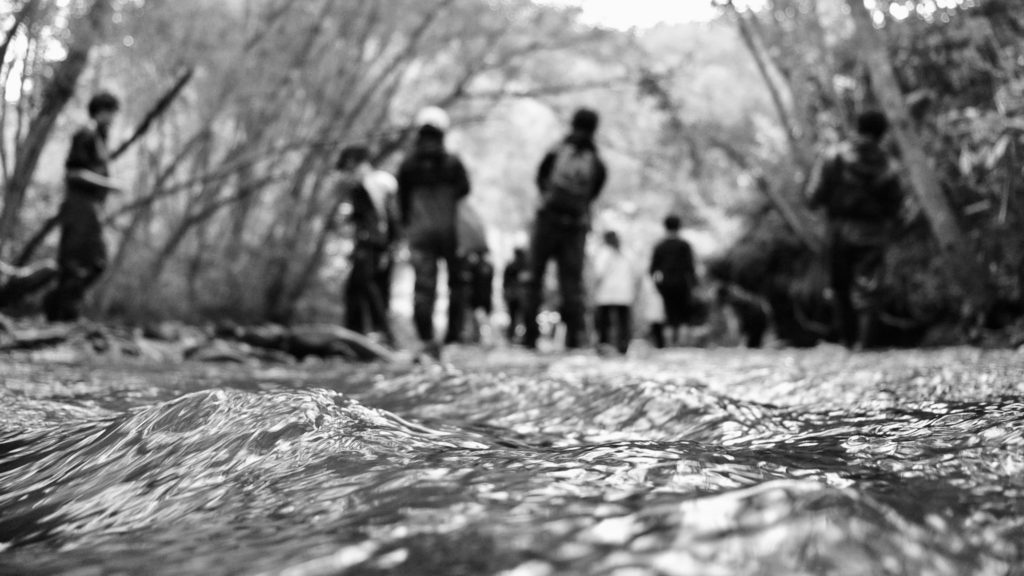 河川は多くの人々にとっての身近な存在ですが、その仕組みは複雑かつ動的であるため、まだ解明されていないたくさんの課題が残されています。
本研究室では、河川の生物に焦点を当て、それらと環境との関わりを探るための研究を行っています。
さらに、この分野の研究の成果や関連知識をわかりやすく表現し、展示や教育メディアを通じて社会に橋渡ししていくための研究や創造活動を進めています。
Research on life in rivers,
and presenting it clearly with good new methods.
Our research goal is to clarify the physiological mechanisms of aquatic organisms in rivers and their relation to their environments, and to present these relationships through understandable and effective methods of communication media.
Stimulate people's interest in river environments.
Bridging people's efforts for conservation and science.
Effective dissemination of information about water-environmental issues can increase individuals' awareness of the issues. Our ultimate goal is finding solutions to water-environmental problems by building bridges between citizens and researchers.